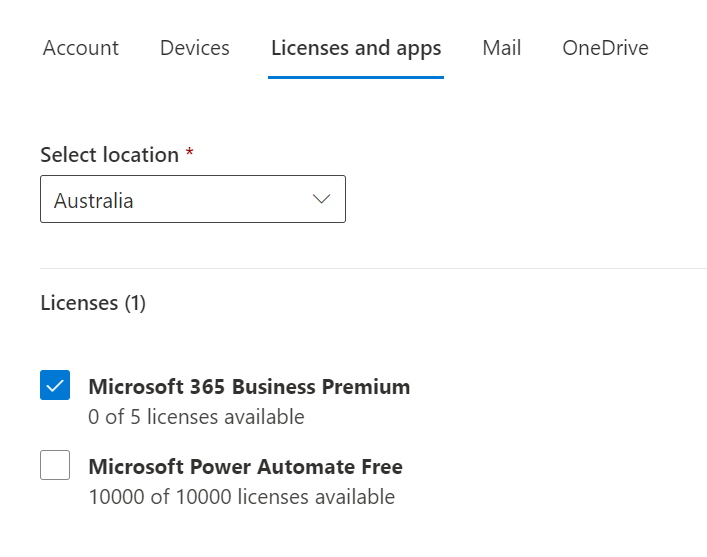 Note: Before you unassign a licence to a user in Microsoft 365, you may want to convert the user to a shared mailbox to retain access to the email service.
Here are the steps to unassign a license for a user in Microsoft 365 admin:
Log in to the Microsoft 365 admin center with your administrator account.
Go to the Users section and select Active Users.
Find the user you want to unassign the license from and select their name.
In the Licenses section, find the license you want to unassign and uncheck box next to it.
Confirm that you want to unassign the license.
Note: Once you unassign a license, the user will lose access to the associated services and apps associated with that license. Except for Exchange if that user has been converted to a shared mailbox.