Slow computers are infuriating.
'Why is my computer slow?', 'my computer is running slow', 'please improve the speed of my laptop', 'what steps can I do to speed up my computer?' and 'how do I speed up my slow PC?' - these are common requests received here at IT Solver.
Run through this checklist to improve your Windows 10 performance.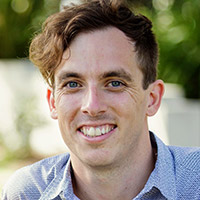 Want to talk with someone?
Get help by phone, email, video chat, or email. Our service area is world-wide.
Choose an IT Solver Support Plan (one-time, monthly, yearly) for all your support and training.