Update: revised step 4 to make it clear the path depends on where your WinSetupFromUSB folder is located and also noticed the WinSetupFromUSB author's website has a redirect issue. Alternative download link found here.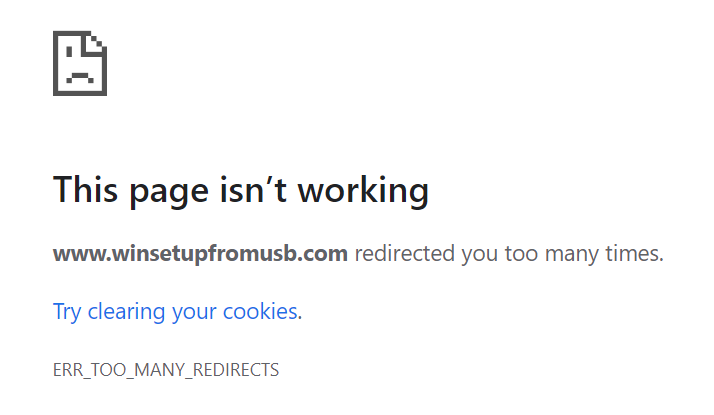 Issue
WinSetupFromUSB is great utility for creating a "multiboot" usb stick, great for technicians who want to only carry around less USB sticks while still having all the different installation media available. On my 64GB USB3.0 stick, I've got Windows 7, 10, DBAN (secure erase), Clonezilla (disk cloning), Hiren's BootCD (troubleshooting) and a variety of linux distros.
Recently, when adding any versions of Windows Setup ISO image file to WinSetupFromUSB the following error occurred -
Error!
This doesn't seem to be valid source!

Either or all of \sources\boot.wim, \bootmgr

\boot\, \boot\BCD are missing, or source is not supported.

RETRY to select another source or CANCEL to return to the main menu
Retry | Cancel

Solution
To resolve this error the "WinSetupFromUSB-1-8\files\tools" folder path needs to be added to 'Path' environment variable.
Windows Start Menu > Settings > find "View advanced system settings
Shortcut: Open Start menu then type "advanced system".
Go to Environment Variables
Select User variable "Path" then Edit...
Insert New and put in the full path to <...WinSetupFromUSB-1-10\files\tools>
path depends on where your WinSetupFromUSB-1-* is located
e.g. for me it's:
"C:\Users\itsol\Downloads\WinSetupFromUSB-1-10\files\tools"