Xero really is beautiful accounting software but it doesn't have an option to automatically send 'thank you for payment' emails when payment is reconciled.
There's a feature request in Xero Business Community for this task to be automated but it hasn't got enough demand.
Zapier to the rescue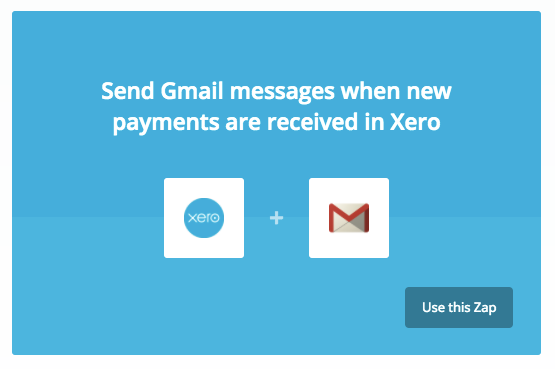 Want to keep certain stakeholders in the loop about payments? Or your entire team? This integration will automatically send Gmail messages to certain recipients whenever new payments are received in Xero. That way, essential team communication is taken care of for you.
How this Xero-Gmail integration works
A new payment is received in Xero
Zapier sends a Gmail message with details from the payment
Apps involved
Cost
$20 USD per month (or save 8% on annual plan) with the Starter Zapier Plan. I use Zapier to automate other boring tasks so it's well worth it.
Advanced option
The email message body looks better personalised with the use of Fields. Drawing inspiration from Zendesk's "thank you for payment" emails I've included the customer's first name, currency, invoice number and date the payment was received.
Add a step 2 Action with date formatted for your region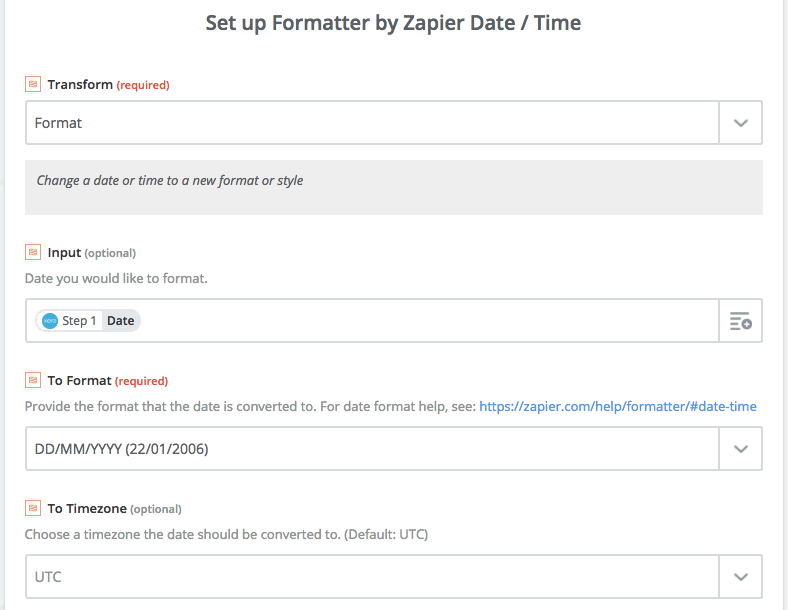 Edit Step 3 Template
Copy the block below and replace <COMPANY NAME> with your own.
Test step 3 to check the fields are successful.
Hey {{Invoice__Contact__FirstName}},

This message is simply to let you know that we processed your payment of ${{Amount}} {{Invoice__CurrencyCode}} on {{Step 2 Date}} for {{Invoice__InvoiceNumber}}.
Once again, thanks for choosing <COMPANY NAME>! If you have any questions, simply reply back to this email.

-<COMPANY NAME>
Want to learn more? Contact Angus
Add Angus to contacts |
Book a meeting with Angus